Reading with... Nicolette Polek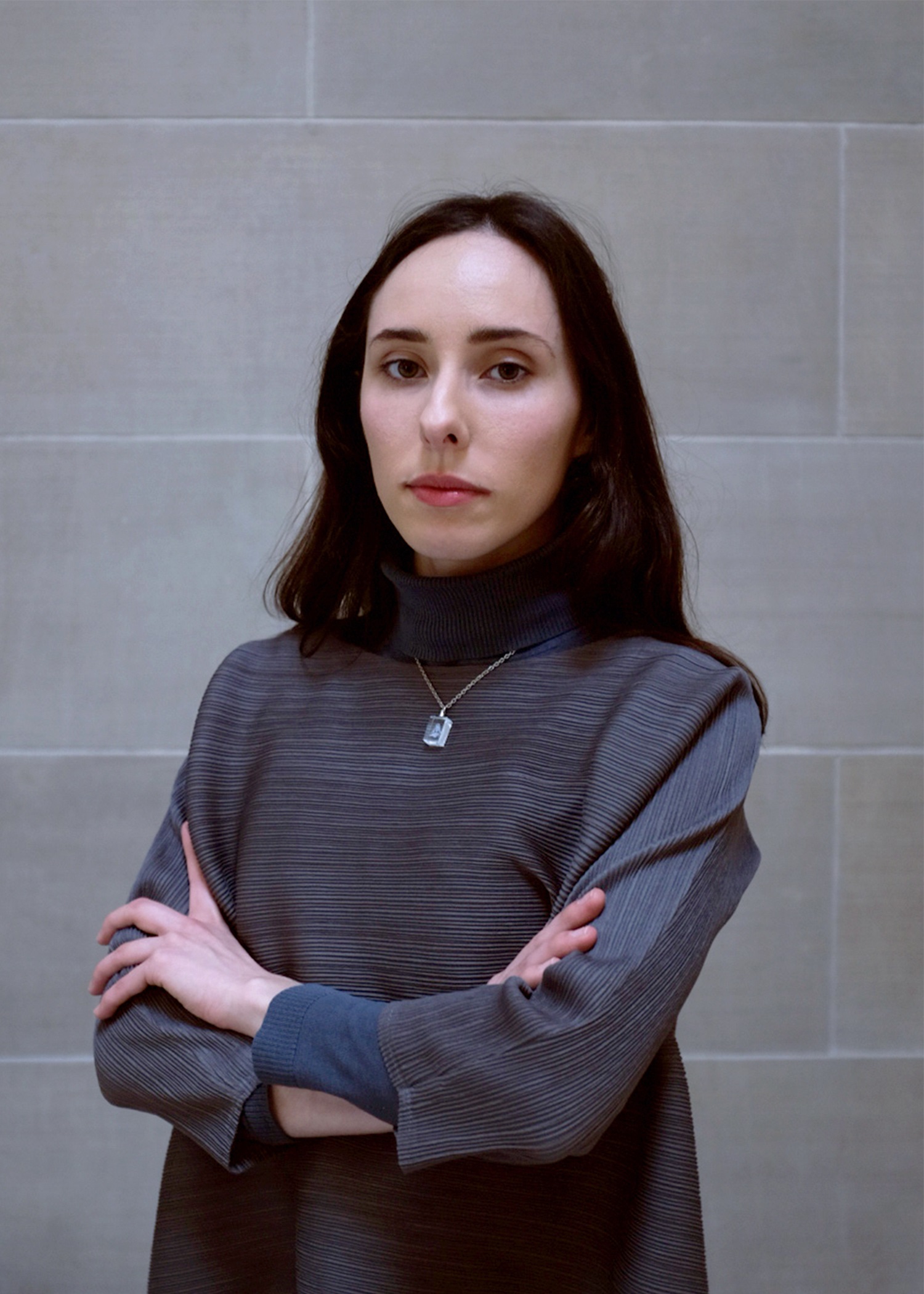 photo: Matthew Childers
Nicolette Polek is the author of Imaginary Museums: Stories (Soft Skull Press). She is a recipient of a 2019 Rona Jaffe Writers' Award, and has been published in Chicago Quarterly Review, New York Tyrant, Hobart, Fanzine and elsewhere. She grew up in northeastern Ohio and lives in Maryland, where she is working on her first novel.
On your nightstand now:
The Collections of Barbara Bloom; Jana Beňová's Honeymoon, which I hope will get translated into English and whose book Seeing People Off I recommend; Megan Boyle's LIVEBLOG; Kathryn Scanlan's forthcoming collection The Dominant Animal; and the Bible.
Favorite books when you were a child:
A Mango-Shaped Space, about a 13-year-old who finds out she has synesthesia. I made this title into my first e-mail address. Also, Regarding the Fountain and the rest of Kate Klise's books, told in memos, letters and other pieces of evidence. I enjoyed books that strung together found objects to make a story, like it was a pasta necklace. I liked field guides on birds and wildflowers.
Top five authors:
This changes, but writers I love to return to are Joy Williams, Lydia Davis, Dorthe Nors, Clarice Lispector and Chelsey Minnis.
Book you've faked reading:
All the President's Men, assigned in high school. There was a year that I didn't do much homework and started watching movies. I spent a lot of time sitting by Lake Erie, reading like, Richard Brautigan, and later Candide, which I also may have faked reading.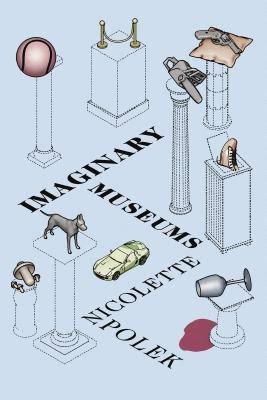 Books in your bag:
The Missing Pieces by Henri Lefebvre, which is a winding catalogue of unfinished, destroyed, lost and erased work throughout history, and These Possible Lives by Fleur Jaeggy, a book of three micro-biographies of Thomas De Quincey, John Keats and Marcel Schwob.
Books you've bought for the cover:
The Fitzcarraldo Editions copy of John Keene's Counternarratives. The first edition copy and the Vintage Contemporaries edition of Nicholson Baker's The Mezzanine. NYRB books that I find at book sales.
Book you hid from your parents:
I still shouldn't say.
Books that changed your life:
Land of Green Plums by Herta Müller made me love reading again; a book that follows a group of students in Communist Romania. It's poetic and political, challenging and filled with beauty.
The Life and Opinions of Tristram Shandy, Gentleman by Laurence Stern showed me about being playful with form. It was published in 1759, but still, there's a torn-out chapter, a blank page, a blackened page, a marbled page that at the time would have been different in every copy. There is a squiggle in the middle of a paragraph to show the way a man waves a stick in the air.
Books you most want to read again for the first time:
Us by Michael Kimball. Days of Abandonment by Elena Ferrante, a book that put me in so much despair that I read it in one sitting without getting up to turn on the light after the sun set. It would be cool to read The Rings of Saturn by W.G. Sebald for the first time while completing his walking tour of Suffolk.