Graphic Novels Everywhere: A Conversation with Gina Gagliano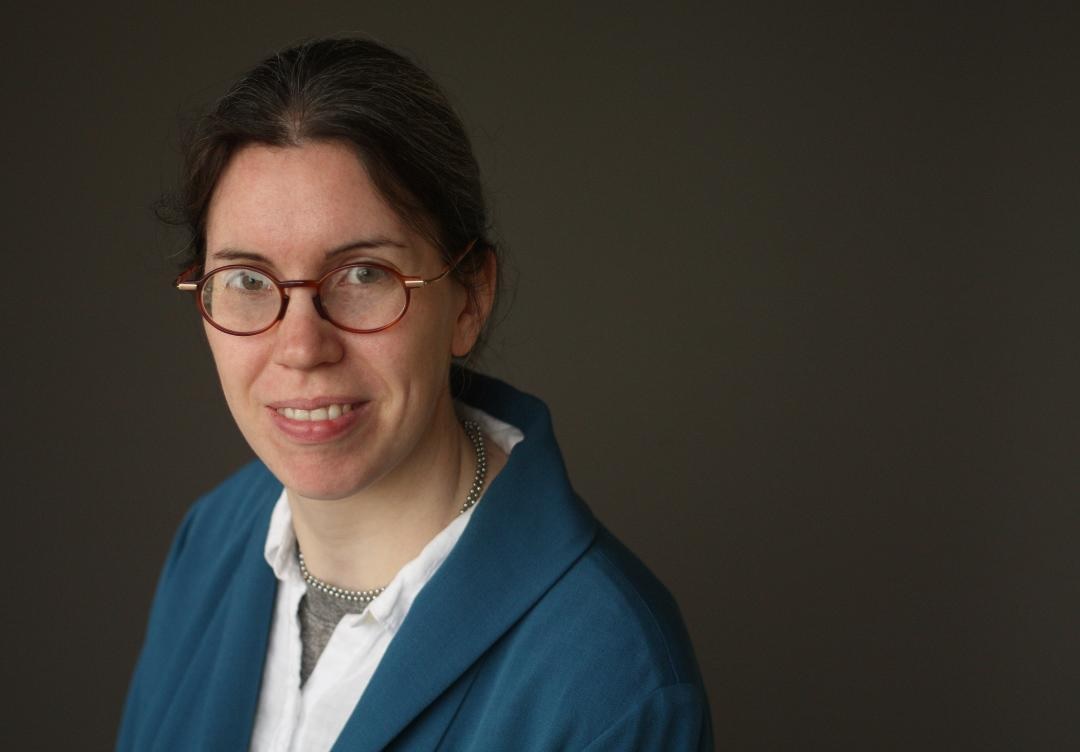 Gina Gagliano
Gina Gagliano is the publishing director of Random House Graphic. She's a member of the comics programming and media committees for the Brooklyn Book Festival. She co-hosts the informational graphic novel publishing podcast Graphic Novel TK (with Alison Wilgus). You can find her online at @_GinaGagliano.
Would you please tell our readers a bit about RH Graphic?
Random House Graphic is a kids' and YA graphic novel publisher. Our first books were released in January 2020.
Have you always wanted to create a graphic novel-focused imprint?
I fell in love with graphic novels as soon as I picked up my first one! And all the people in the industry I work with--from authors to booksellers, teachers, librarians and media--have such excitement and love for the form that I think it's the best (and most fun) part of publishing today.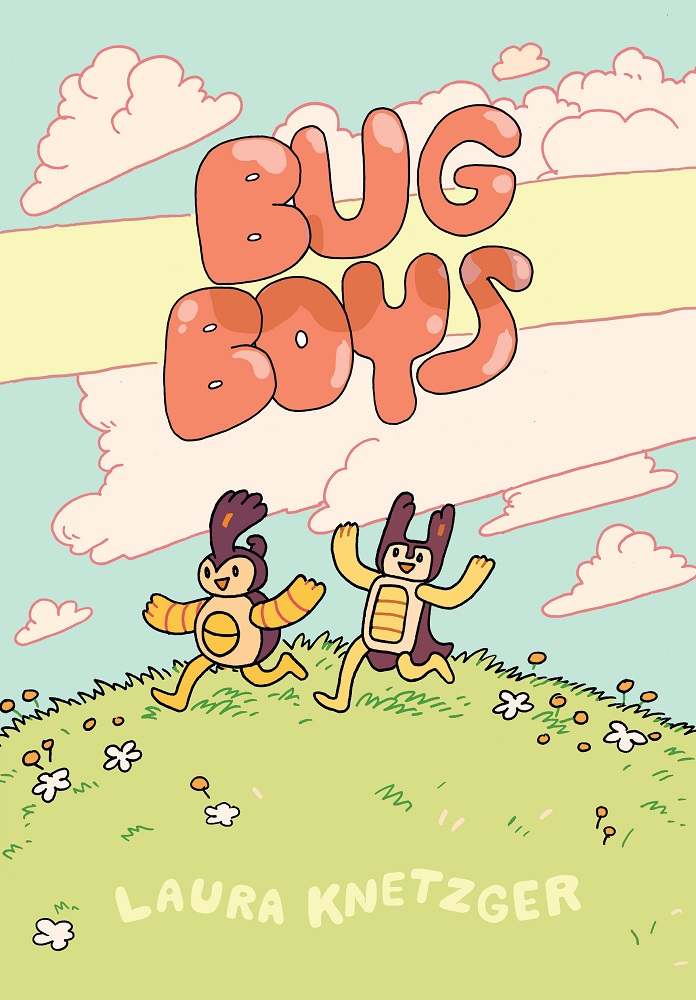 The brochure for the imprint is full of interesting information. Why did you want to include so much in that packet?
Graphic novels are still newcomers on the literary landscape--and so much has been changing for these books in the past decade. We wanted to start by calling out just how exciting the world of graphic novels is today for our readers, especially since it's changing and expanding all the time. Since one of our goals is to make graphic novels for all kinds of readers, that also means readers who are new to graphic novels and I think that background is especially important for them!
Your note to readers in the brochure says, "At Random House Graphic, our mission is to bring the kinds of stories that I read when I was young to the graphic novel form." What kind of stories does this include? What are you looking for when approaching manuscripts this way?
This includes everything! Fiction, nonfiction, fantasy, science fiction, historical fiction, memoir, mystery--for everyone ages five through young adult. What this means for our list (and our acquisition process) is that we're publishing books that are different from each other. Our list appeals to readers with interests from bugs to witches to fantasy quests to more contemporary slice-of-life--and every book is one that will stick in readers' hearts and heads.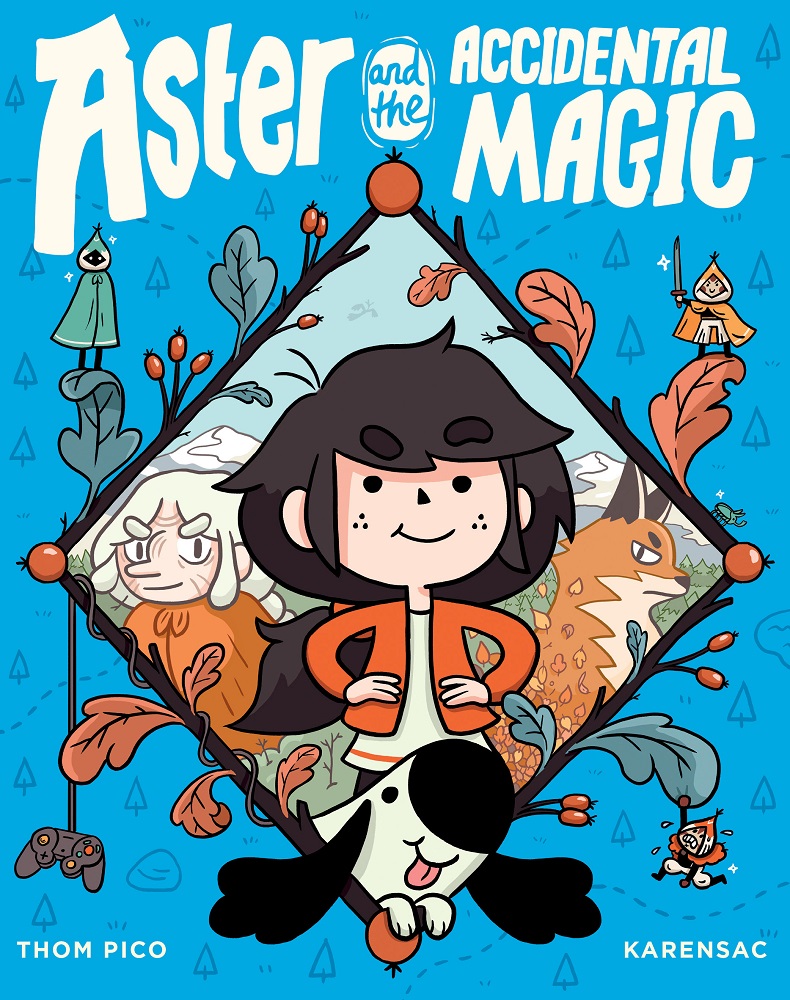 You also say in the note that you have a "dedicated team of comic lovers." Who does this include? Tell us about your team.
Whitney Leopard is our Senior Editor. She's our point person on acquiring and editing all the RHG graphic novels. Patrick Crotty is our Designer. He works with us and our authors to make all our books into the most attractive possible versions of themselves. [For more from them, see the article following this one.] Nicole Valdez is our Marketing and Publicity Manager. She's the one who tells the rest of the world (and especially all of you) how excited we all are here at Random House Graphic.
We all love graphic novels a whole lot! And we spend a lot of time reading them... and talking about them... and thinking about them... and working to publish them excellently!
How do you intend to bring about your stated goal of putting "a graphic novel on every bookshelf?"
We'll begin by publishing great graphic novels by great authors and then going from there. But, ultimately, we want graphic novels to be everywhere! They're books that reach every genre and age category and we believe that everyone who loves to read will love graphic novels too.