Lisa Kleypas: Exploring Victorian Society's Rules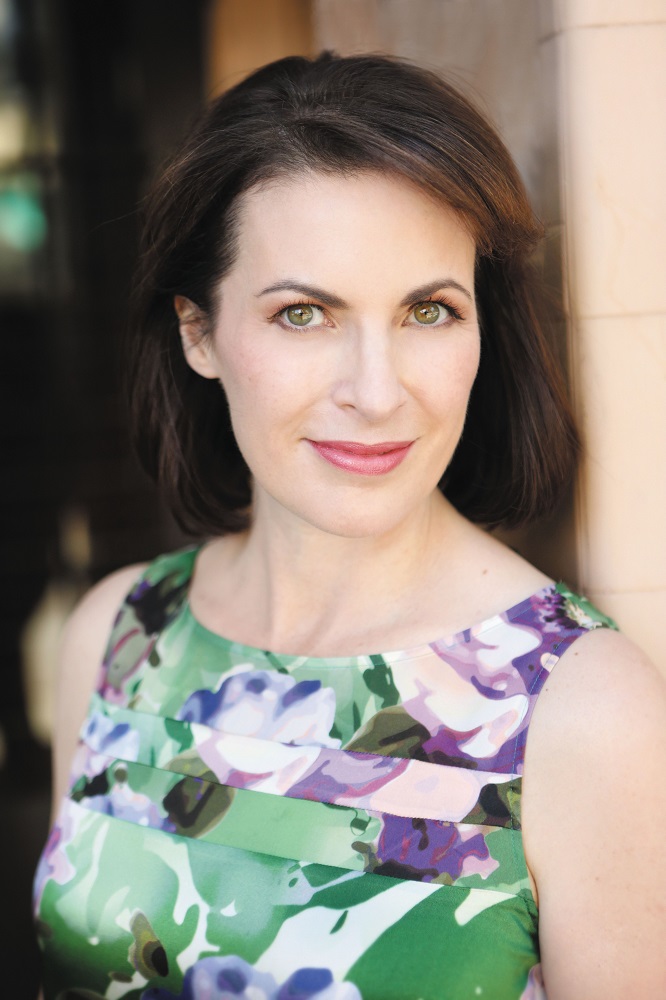 photo: Danielle Barnum Photography
Award-winning author Lisa Kleypas concludes The Ravenels series with Chasing Cassandra (Avon, $7.99). In Victorian England, brilliant business tycoon Tom Severin meets the elegant Lady Cassandra Ravenel, and he's willing to pay any price to gain her consent to marriage. Unfortunately, Cassandra requires his heart, and Tom doesn't believe he has one. Kleypas lives in the Pacific Northwest with her family.
Did you purposefully create the build-up to Cassandra and Tom's story in earlier books, or did it occur by happenstance?
I briefly considered pairing Tom with the female physician Garrett Gibson while writing the second book in the series, Marrying Winterborne. But as I neared the end of that story, my brain spontaneously threw in a line from Tom that crystallized his character for me. In response to Winterborne, who says he now feels wholehearted (after having fallen in love), Tom replies, "It must be nice to be any kind of hearted." I realized this powerful and devious businessman was incredibly cut off from his own feelings. That led me to decide that Garrett, who's very cerebral and self-controlled, wasn't the right person to thaw out Tom's frozen heart.
Cassandra became the obvious partner for him, as she's the warmest and most emotionally brave character in the entire series. She's forthright about her desire for love and companionship, and she's seeking someone she can share a life with. It made sense to me that since Cassandra is so accustomed to dealing with her mercurial and hyperactive twin, Pandora, she'd be great at handling Tom, who's a fast-thinking, fast-talking genius with more than his share of quirks. As the story progresses, she comes to realize that beneath Tom's controlled façade, there's a loving and passionate man who's longing to give his heart to her, and she's willing to take a chance on him.
Their first meeting originally happened in the previous Ravenels book, Devil's Daughter, but their chemistry was so strong, it threatened to throw the story off balance. So I had to delete the scene, and it eventually became the first chapter of Chasing Cassandra.
What made you choose Tom's interpretation of novels as a vehicle to demonstrate emotional growth?
I've always thought novel readers tend to have a stronger-than-average sense of empathy and emotional complexity. By giving Tom a "gateway" novel, Cassandra essentially opens the door to a safe place where he can start talking about experiences he's kept locked away for a long time. Understanding feelings and discussing them is a skill Tom needs to develop. He often resorts to describing them in scientific or mathematical terms, which I think resulted in some unexpectedly sweet moments in the book.
I had a lot of fun showing Tom's reactions to some of my favorite novels, and how he keeps drawing the wrong conclusions about them, like when he boils down the entire plot of Les Miserables to "It's usually a mistake to forgive your enemies." Both Cassandra and the reader know that if or when he finally "gets" the point of a particular novel, it will be a sign of real emotional growth. This kind of change isn't going to happen overnight, but it's clear he's on the right path.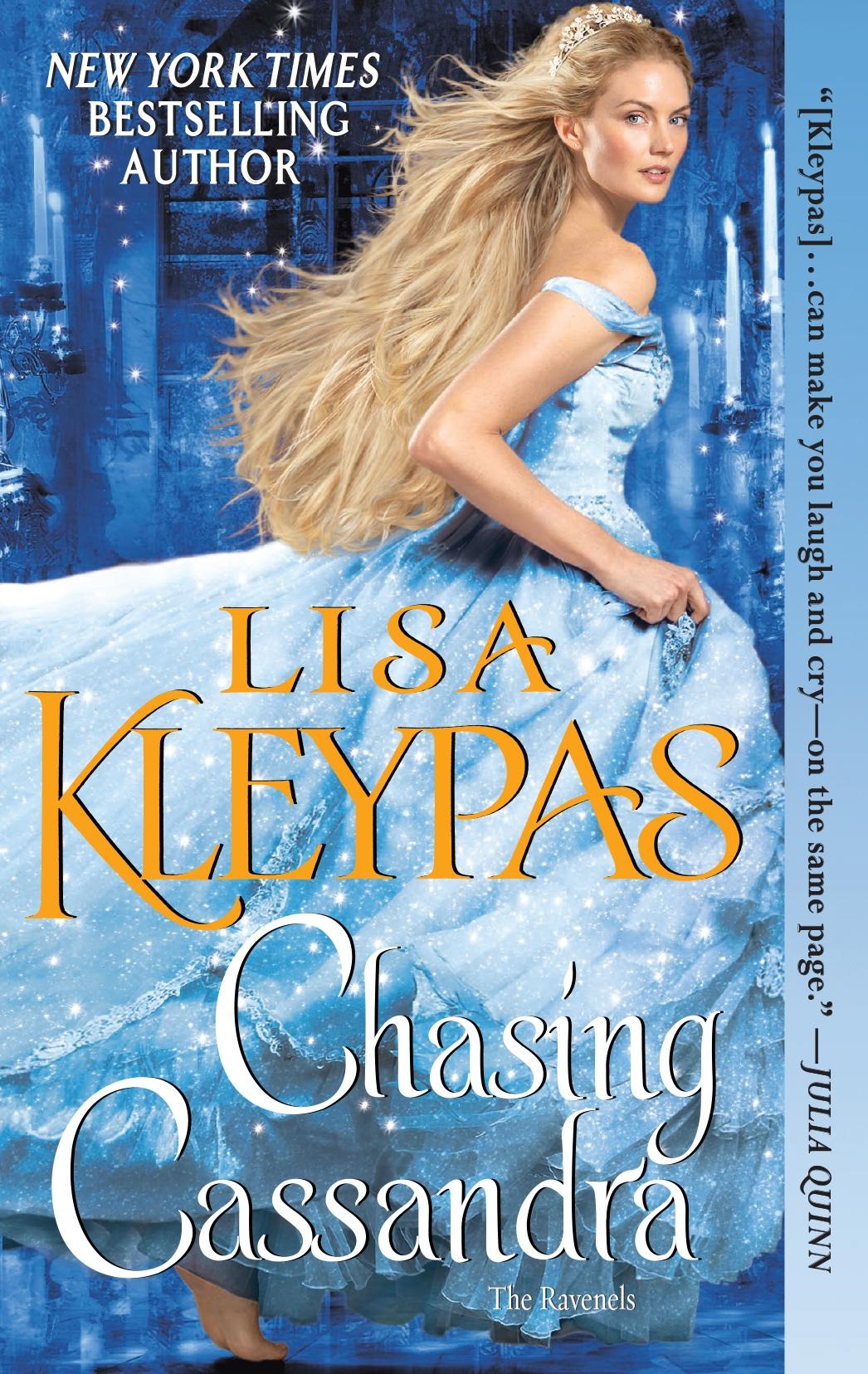 Cassandra's difficulties with a suitor's assumptions regarding her physical form and actions are certain to strike a chord with today's women. Did you choose the situation to speak to your readers on the subject or was it organic to Cassandra's character arc?
Definitely both! While plotting the story, I thought a lot about Cassandra's situation at the beginning, including her reaction to her twin's marriage. Pandora, who's always been her constant companion, has just married the gorgeous heir to a dukedom. And unlike Cassandra, Pandora never dreamed of marrying at all. So unfair! On top of that, Cassandra is facing the pressure of a third London season, and if she doesn't find someone this year, she'll more or less become old news, and her chances of marrying will go down. So she starts stress eating, which causes her to gain weight, which then adds to her stress, etc.
Some modern readers may not be aware that Victorian era women were plagued by body shaming and pressure to achieve the "ideal" figure, just as we are. Especially from 1850 onward, the ideal was a relatively slender but buxom silhouette, with a freakishly small waist, achievable only with a corset that pushed their breasts high and displaced their inner organs. Yes, there are photographs and nude paintings that display a more natural, voluptuous aesthetic, but when you went out in public, there was an artificially nipped-in and tightly controlled shape you were supposed to have. Women definitely worried about becoming "over-plump," and they were harshly judged according to an extremely narrow definition of beauty.
Tom, however, doesn't give a damn about societal rules or ideals: he knows what he likes. When he tells Cassandra, "Whatever size you are, I'll have a place for every curve," she realizes he wants her unconditionally and will genuinely desire her no matter what. It gives her a sense of the freedom a relationship can give you, when you don't have to be perfect for the other person.
Your earlier novels were often set in England's Regency period. What made you choose to shift eras and set the Ravenels series in the late 1800s?
The late 1800s is a period of exciting change and upheaval that makes the stories so much more colorful. Inventions and technology like the telegraph, steamship and railway open up a ton of plotting possibilities that aren't available in the Regency period. Everything just moves faster.
Even more compelling to me as an author, there's the social conflict of aristocracy vs. self-made people with new fortunes. I've always been driven to write stories about the outsider trying to fit in, and about comfortably established people being shaken up by progress, so the late Victorian period is perfect for that. --Lois Faye Dyer, writer and reviewer